About speaker: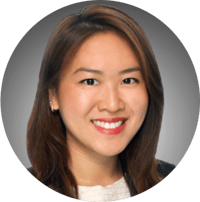 Laura Lim - Talent Strategy Consultant, Mercer
Laura is a Consultant in the Talent Strategy business at Mercer, where she provides a suite of talent solutions to clients across diverse industries.

With over 6 years in HR consulting, Laura's consulting experience spans across the education, aviation, accounting, media, financial and agricultural industries, to name a few. She has worked in both Singapore and Shanghai to spearhead a multitude of projects for clients in both the private and public sectors. Her areas of expertise are in developing continuous listening strategies for clients through Employee Engagement, as well as helping organizations build human capital capabilities through various talent management frameworks at both the company and national industry level.