About speaker: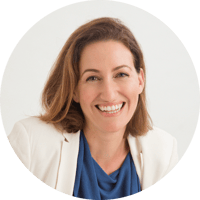 Hiam Sakakini - The Culture Equation, Founder & Culture Expert


Like many of us, Hiam's career itself has been an interesting journey with twists and turns, leading her to Head of Leadership Development at Google. Along the way, she lived and breathed the unique experience of technological disruption and now helps others navigate that change successfully through their people.
As a Sociology Major and Culture Change Expert, her drive is to create environments dominated by trust and psychological safety where teams can be empowered and thrive in times of ambiguity.